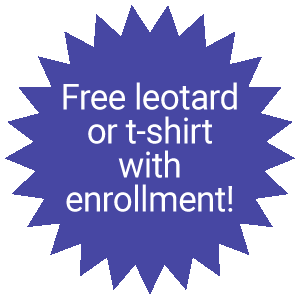 Kinder Gymnastics
Note:  times / info may change - most current information on the customer portal.
Our Kinder Gymnastics program is aimed at children ages 5 - 6 year olds kindergartener  in a fun environment.  Each class, participants will be led through fun warm-up activities, and spend time on our brand-new equipment!
Ages 5 - 6 year olds
55- minute beginner class
Tuition - $100/ month
Low child/instructor ratio  --  allowing the instructor to have more time to focus on each child.
Includes exciting and engaging curriculum with rotations on preschool sized equipment.
Participants will learn gymnastics basics and safety positions on vault, bars, beam, floor and tumble track!
Pre-reqs:
Must be potty trained
In Kindergarten
Must be willing and able to enter and follow instructions in class without a caregiver.