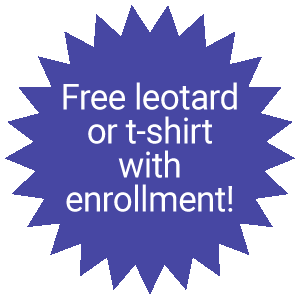 Ultimate Classes
Note:  times / info may change - most current information on the customer portal.
One Free trial class per child. 

Annual Registration Fee payment of $75/child, and pro-rated current monthly tuition.*

AFTER your free trial, to officially enroll your child, we require a credit card to be saved on your account for monthly tuition auto-draft.
*Prices subject to change.
Pre-school & Kinder Gymnastics
School Age Recreational Gymnastics
Girls Developmental Gymnastics